About us
Salamed is an innovative company which is involved in the field of private and travel insurance. It is designed to provide secretarial services to doctors and medical facilities. It was created in 2011 and since then, it has developed a large network of medical facilities of various specialties, a network which keeps expanding. Salamed has handled and claimed more than 50000 incidents during these years.

The headquarters of Salamed is in Kastoria, northwest Greece, but it is active throughout Greece as it provides its services on-line. For any further information, please contact us.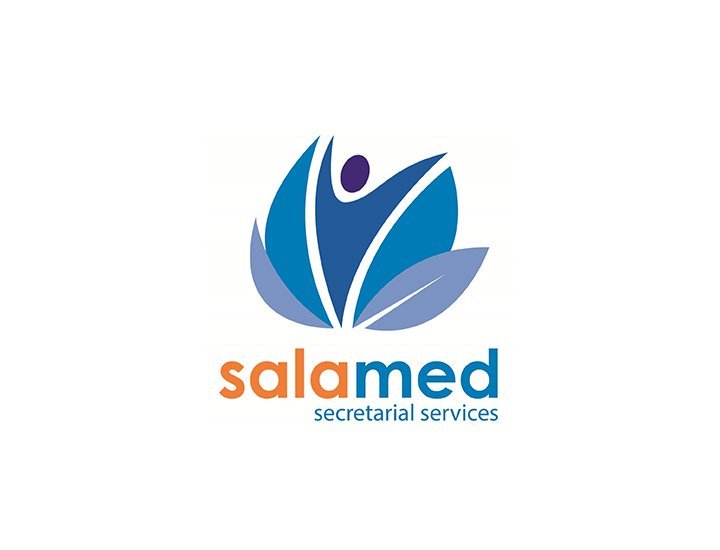 Are you an insurer or an Assistance?
The advantages of having a cooperation with our network are:
Find doctors all over Greece
Same forms and medical reports from our members
Fast sending of documents even in one hour in great quality (via email)
Save time and money by using our network and services. Contact Salamed and we will do the rest.
Able to find a doctor through our site even on a map
Qualitative services provided to all patients
GDPR Compliance! Feel free and safe with data sharing!
Our software could interact with yours in order to save time and eliminate mistakes.
Our services are free for Insurers.
E-invoicing easier than ever! The moment doctor receives a GOP, an invoice is being created and can be send to your company via email, in hours.
Access to our specialized software (future option) – Provides real time patient records, documents needed and many more features making your job easier. As if you are in our offices the very same moment that a case is being recorded.
Are you a Doctor?
Ελάτε στο δίκτυο μας και αποκτήστε όλα τα προτερήματα!
Εύκολη και γρήγορη καταχώρηση περιστατικών!
Σταθμισμένο στις απαιτήσεις των ασφαλιστικών εταιρειών!
Υπενθύμιση εκκρεμοτήτων!
Αυτόματη δημιουργία Medical Report!
Εύκολη και γρήγορη αποστολή αρχείων με ένα κλικ, στην εκάστοτε ασφαλιστική εταιρεία!
Απομακρυσμένη προβολή και επιτήρηση του βιβλίου κίνησης καθώς και στατιστικών του ιατρείου ή των ιατρείων σας!
Λογαριασμοί χρηστών με διαφορετικά δικαιώματα (Γιατρός, γραμματέας κτλ)
Γρήγορη και εύκολη έκδοση παραστατικών και αποστολή τους στις ασφαλιστικές εταιρείες και στο λογιστήριο σας με ένα κλικ (Αποδείξεις και τιμολόγια)
Ευέλικτη γραμμή αναζήτησης με πολλά φίλτρα και στατιστικά!
Δωρεάν λογαριασμός Webmail με απεριόριστη χωρητικότητα!
Φίλτρα για ανεύρεση διπλών περιστατικών στη βάση και αυτοματισμοί για αποφυγή λαθών!
Ειδοποίηση για ιδιαιτερότητες κάθε ασφαλιστικής εταιρείας!
Σύστημα ενδοεπικοινωνίας με την εταιρεία μας, με Chat και Comments στα περιστατικά!
Προκαθορισμένες συμφωνίες με πληθώρα ασφαλιστικών εταιρειών!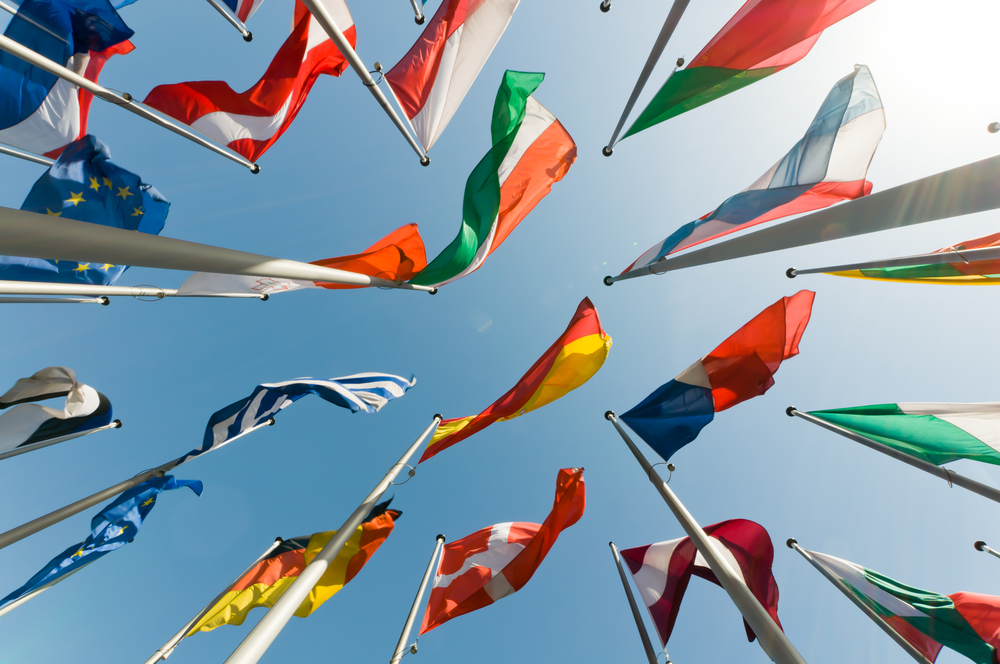 Blog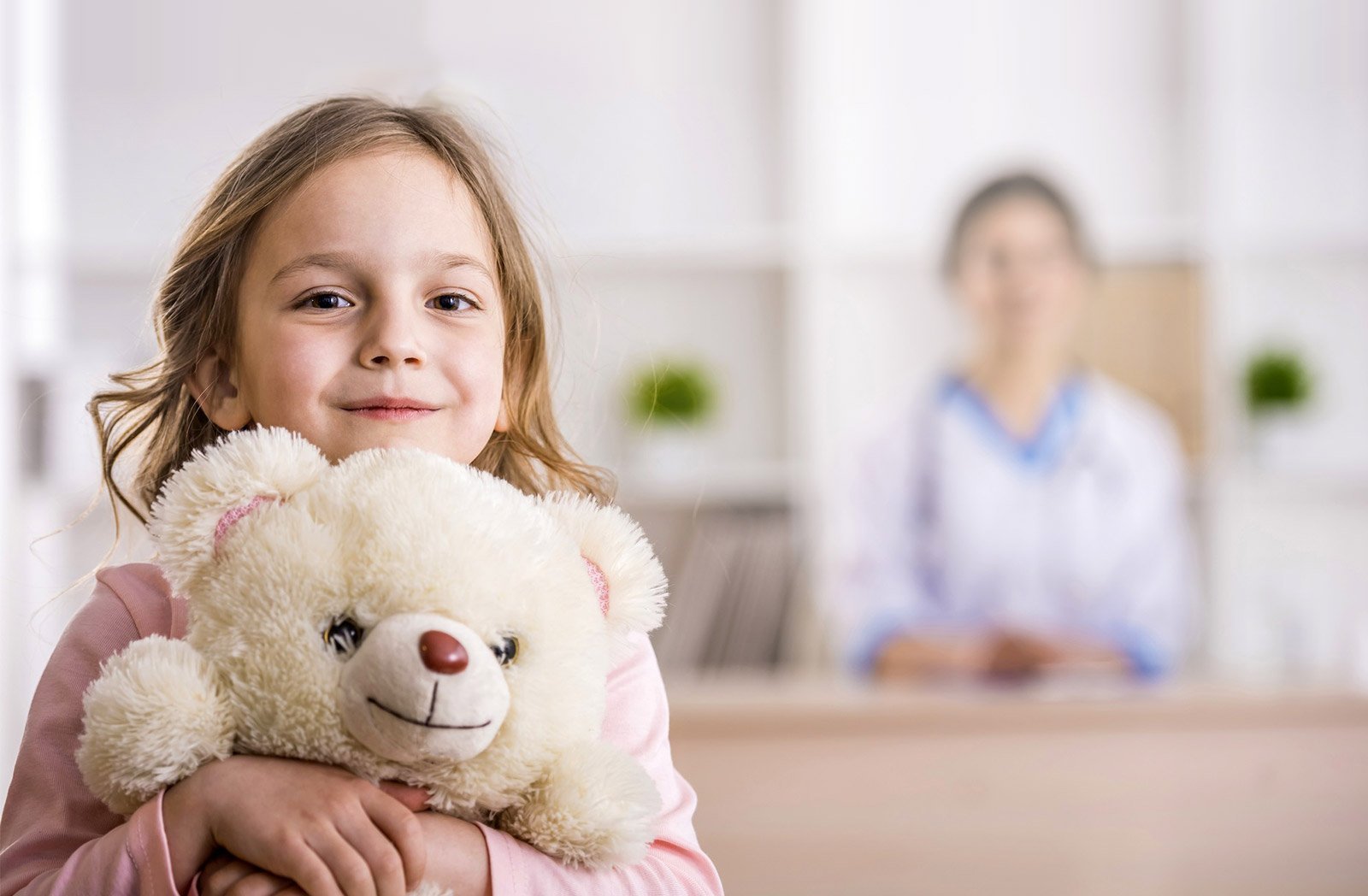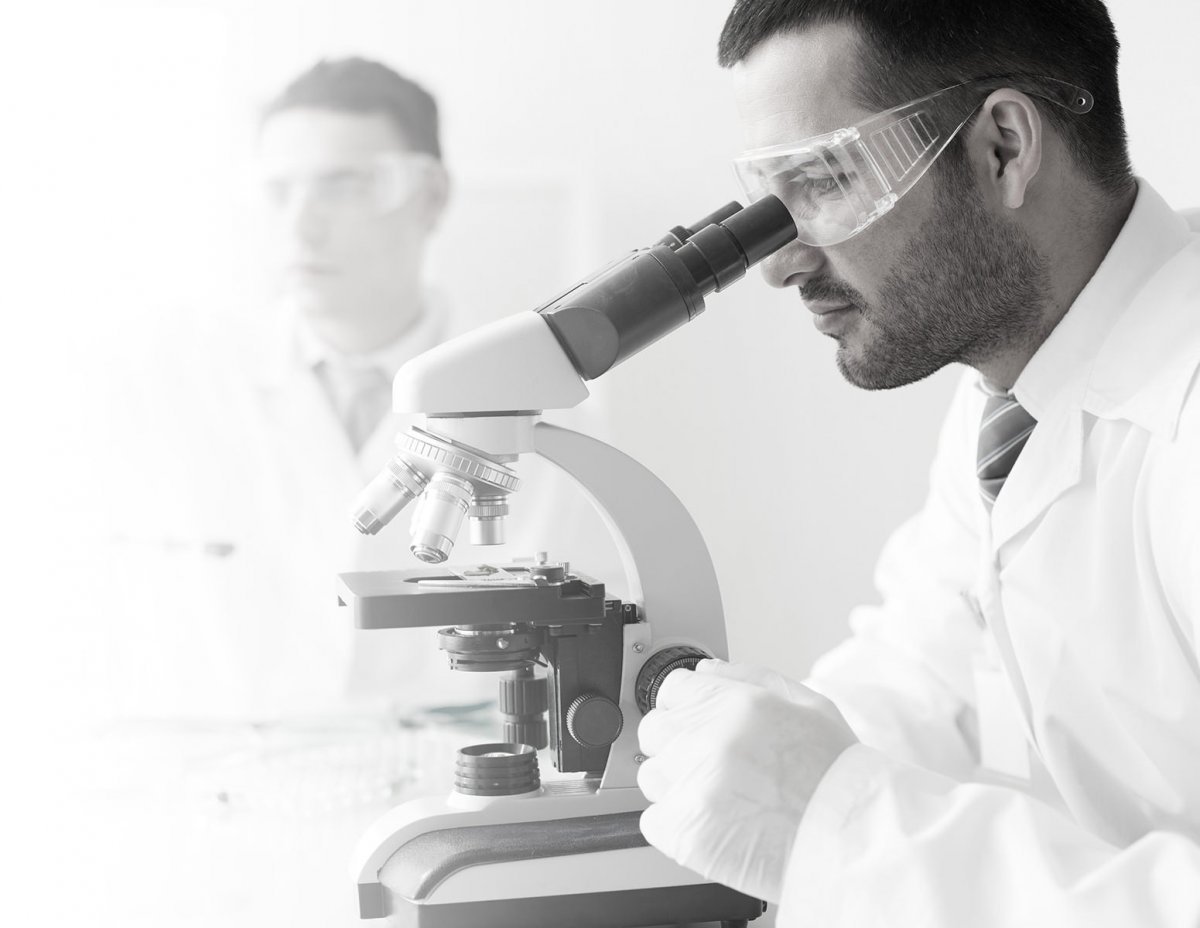 Latest from our blog